Skip to Content
The Leading Business Law Firm in Vineland, NJ
Development Law Firm in Vineland, NJ
You've invested your money and your passion into your business but who do you turn to when you need reliable legal guidance for maintaining your business and ensuring its success? Louis N. Magazzu Law offers comprehensive legal services for businesses and corporations in Vineland and throughout New Jersey. Attorney Louis N. Magazzu brings over 40 years of legal expertise and courtroom experience to every client he works for. He and his team of legal experts can see to your needs, offering personalized attention, effective legal protection, and contract and zoning knowledge. Mr. Magazzu believes that each client deserves his utmost attention and he'll ensure your case and your needs are met promptly and professionally. No matter the legal issue you're facing, he'll work to get you the best possible results. Contact us today for a consultation.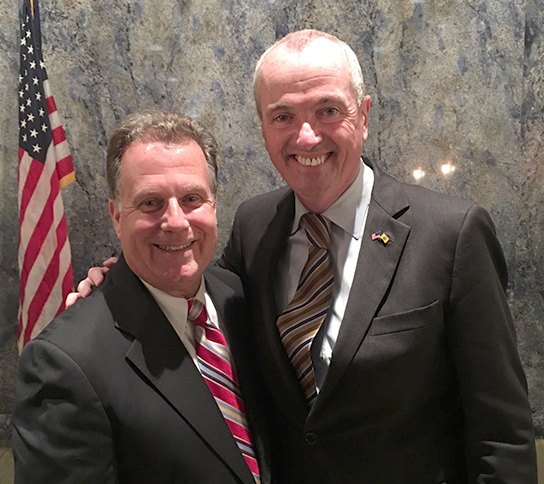 Over 40 years of business law expertise
Louis N. Magazzu has over 10 years of experience as a trial attorney, 10 years of experience as a government attorney, and over 30 years of experience as a development attorney. Over the years, he's built a reputation for securing over $2 billion of project revenue for his clients and ensuring their business needs are met. Mr. Magazzu specializes in:
Zoning and planning work
Acquisitions and land purchase negotiating
Tax credits and property tax deductions
Working with contractors for design
Contract review and end-to-end business law services
Picture: Lou and Governor Phil Murphy
He'll ensure you're given the expert legal guidance you need to make informed decisions and he'll be happy to answer all of your legal questions. Expert business guidance comes easy when you call on our business law professionals.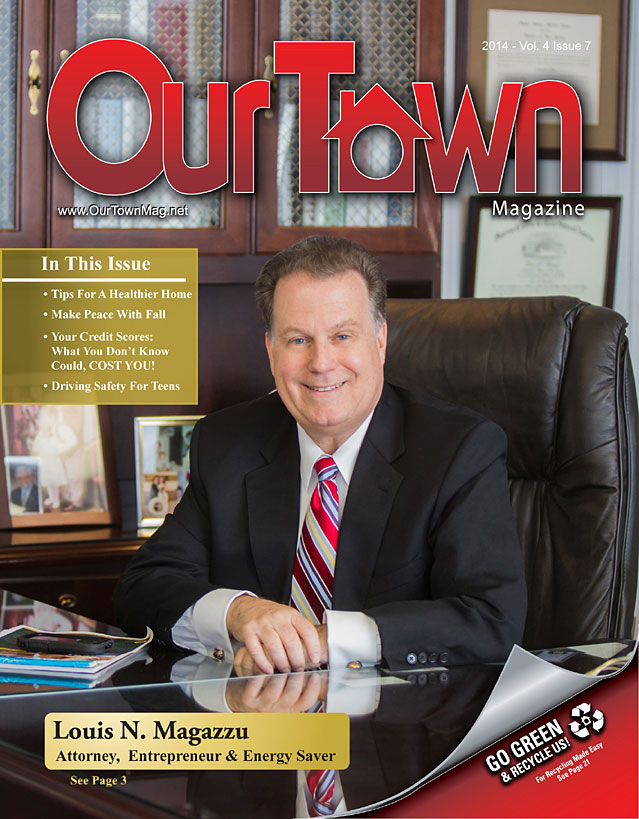 Personalized service
At Louis N. Magazzu Law, we understand that you have options when it comes to practical legal counsel for your business. That's why we offer personalized attention and expertise when it comes to zoning, acquisitions, and business taxes. Mr. Magazzu has over 10 years of experience as a government attorney and another 30 years of experience in development. He can help expedite your purchase agreement or building project and see to it that your contractors meet all codes and regulations. Do you need some help negotiating a deal? Mr. Magazzu makes certain your interests are protected and that you get the best possible outcome. He'll listen to your needs and give your case the full attention it deserves. Don't rely on a junior attorney or clerk to handle the details of your business's livelihood! Call the business law firm that will treat you with the respect and attention you deserve. Contact Louis N. Magazzu Law today. 856-839-4660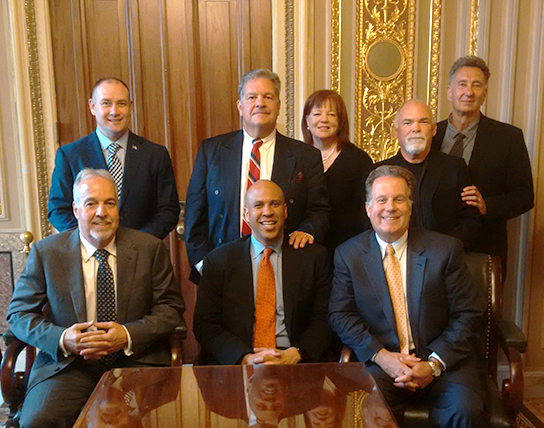 A reputation for getting results
Is your site planning becoming a nightmare? Are you worried about the tax implications of your new business acquisition? Call the business experts at Louis N. Magazzu Law. Mr. Magazzu had over 25 years of experience serving as chairman of the County Finance Committee and secured over $230 million in tax credits and loans for county businesses. He and his team of legal professionals can help expedite your filings, secure your acquisitions, and get you the best possible tax breaks. He'll listen to your needs, offer insightful options for meeting your business goals, and ensure you're legally protected through every transaction. When you want a reliable business law firm with a reputation for getting results, there's no better choice in Vineland, NJ.
Contact Us:
Louis N. Magazzu Law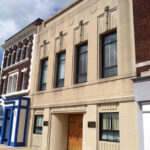 CUMBERLAND COUNTY OFFICE
614 E. Landis Ave. 
Vineland, NJ 08360
---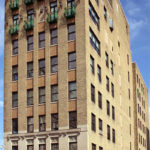 ATLANTIC CITY OFFICE
1616 Pacific Avenue 
Atlantic City, NJ 08401
---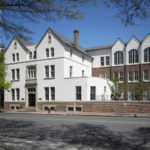 MERCER COUNTY OFFICE
222 West State Street 
Trenton, NJ 08608
---
Email: Lou@Lnmlaws.com
Email: louisj@lnmlaws.com
Hours of operation:
ALL CONSULTATIONS ARE BY APPOINTMENT
Monday – Friday: 9 a. m. – 5 p.m.
Saturday- By Appointment
Contact: 856-839-4660