Skip to Content
Experienced Government Relations Attorney
When it comes to dealing with government institutions to move your project forward, your contractors and other professionals may not have the all of the knowledge or expertise to achieve the desired results. Let us help. Lou Magazzu has over forty years of experience as a business attorney, and enjoys strong and deep relationships with local , state and federal officials. The respect government leaders have for Lou allow us to expedite your permit process, zoning requests, and much more. We will strive to ensure all required approvals move forward quickly and we will be happy to answer your questions throughout the process. When you need to get your business plans back on track, rely on the law firm that will do the job to ensure your projects success. Call us today for the one of the most experienced government relations attorneys in New Jersey.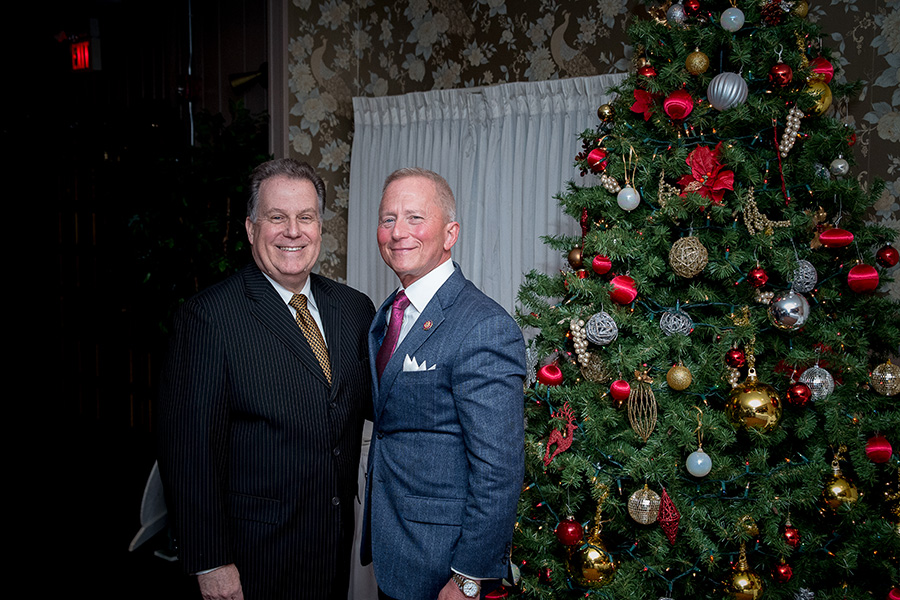 Lou & Congressman VanDrew
2019 Annual CEO Group Holiday Dinner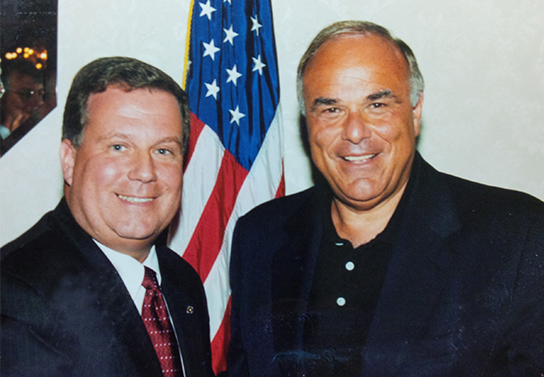 Our 40 Years Of Experience In Government
While many attorneys have experience dealing with government entities, Louis N. Magazzu was a respected leader of government. Drawing from over forty years experience, he has developed expertise about the inside workings of the bureaucracy which is a necessary part of government; as a city attorney, county freeholder and as a state and national leader of counties. His years of experience give Lou the ability to understand the concerns of the government entities which must approve your projects. As a result, he knows how to explain and promote his clients' projects and facilitate the required approval and permitting process. When you become a client, you get the benefit of Lou Magazzu's knowledge and experience as well as a lifetime of professional relationships.
Photo: Lou with Ed Rendell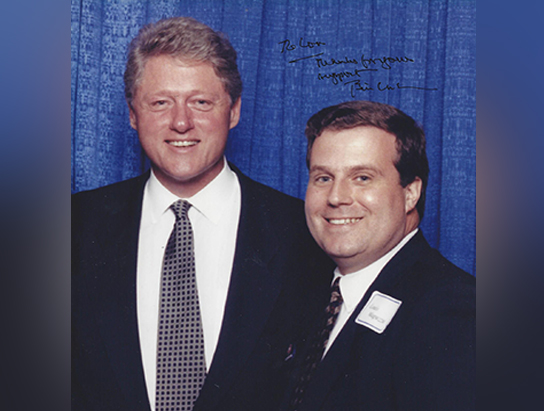 The Know-How To Get Your Needs Expedited
State and local agencies often have reputations for their backlog and inefficiency; sometimes deserved and sometimes not so. If you're working on a deadline and need fast and effective responses from these institutions, you'll need expert guidance from a professional government relations attorney who knows how to move the process forward. Louis N. Magazzu has over forty years of experience in corporate law working with government entities and has helped countless clients get their desired results. At Louis N. Magazzu Law, we will make your business our priority.