Skip to Content
Watch Our Video Below and See How We Can Help With Your Cannabis Application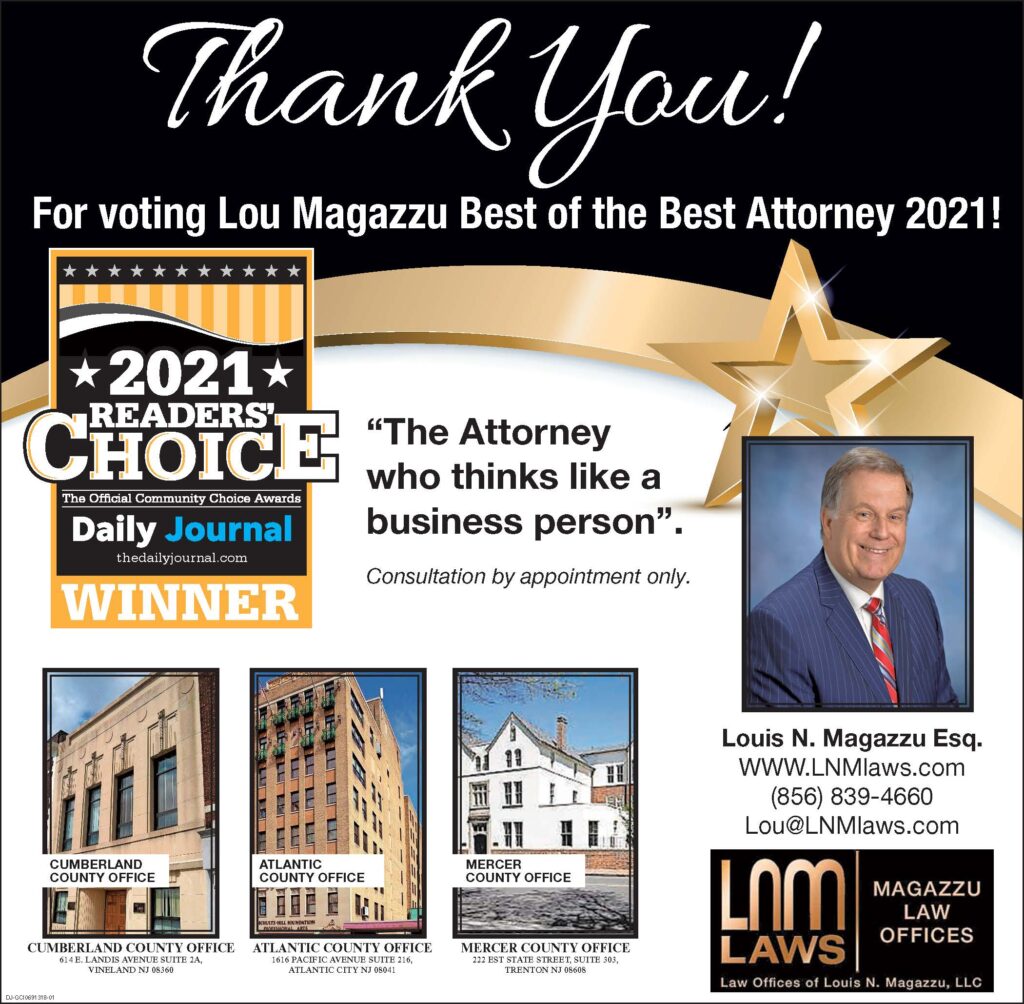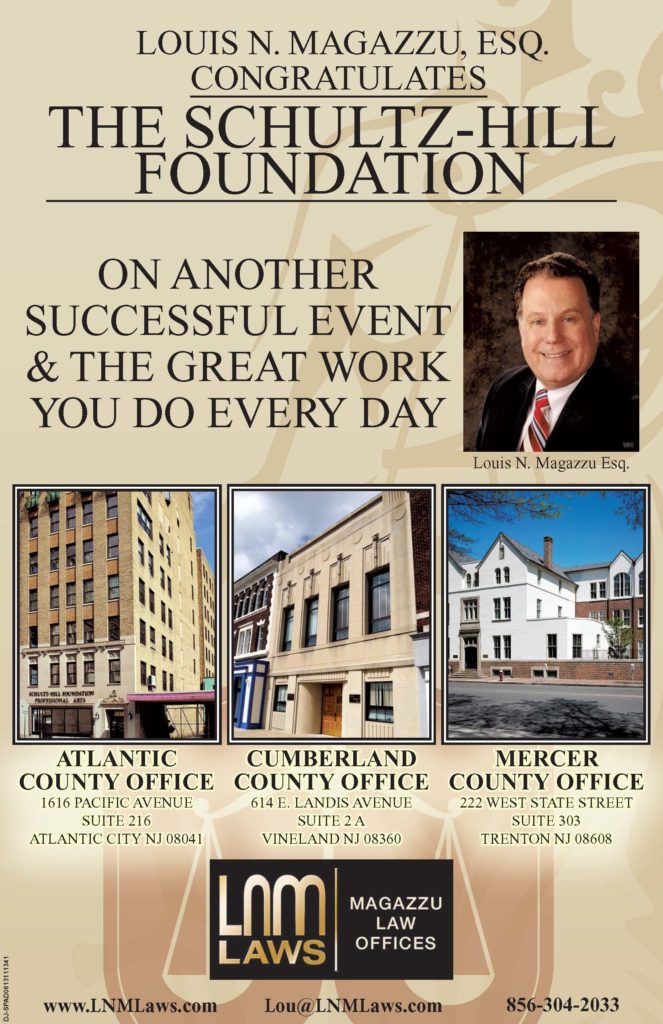 Client References for Louis N. Magazzu Law
Are you looking to move forward with a business acquisition, building project, or other legal transaction and want to protect yourself during the process? When you need effective business law legal guidance and project supervision, there's no better choice than Louis N. Magazzu. He has over 40 years of experience and specializes in zoning and planning, acquisitions, contract negotiation and review, tax liability, and much more. We'll give you the personalized attention you deserve and ensure your rights are protected. We pride ourselves on offering complete project oversight from inception to completion and we can help expedite any needed filings and permits. Of course, we're fully licensed and bar-certified and have a proven record of getting our clients the best possible results. Below you'll see just a few of the kind words our clients have to say about us. After you read our client references, feel free to contact us to schedule an initial consultation.
Recent Client Projects
Plastics Recycling – Repurposing abandoned glass factory to new plastics plant -$25 MM.
Trucking Company project – Development of offices and maintenance bay -$8 MM.
Representation of Multi-National Food Storage Company – Value $150 MM
Representation of investors in third-largest coal/ REE holdings in West Virginia – Value $3 Billion.
Representation of development of new motorsports projects $400 MM.
Representation of development of food processing and food storage project totaling 100,000 SF
Representation of development of food processing project totaling 700,000 SF
Local counsel for the development of national medical cannabis grow and retail business for Columbia Care NJ LLC. and Livwell NJ, LLC.
Representation of regional transport association in negotiations related to acquisition and financing of $40MM in new buses.
Representation of a NASDAQ traded billion-dollar company for approvals of a manufactured housing community.
Representation of client for approval of affordable senior housing complex
References
Fred Sorbello; AGRO Merchants Group;
Gabriele Rusconi; Rovagnati Foods; gabriele.rusconi@rovagnati.it
Paul Infranco Jr.; Agriterra LLC and Buona Vita Foods;
Adam Goers; Columbia Care
Bruce Goodman; Goodman Properties; Jenkintown PA;
Dean C. Heizer, Livwell LLC;
Peter Hovnanian; JS Hovnanian & Sons; Mt. Laurel NJ;
Charles Indyg; Greenwood Mortgage Company;
Ron Jaworski; Ron Jaworski Golf;
John Krauser; Vineland Construction Company;
Davin Lamm;  Lamm Realty;
Hans Lampart; Eastern Pacific Development
Jonathan Mangel; Mamacita, Inc;
Joseph Moen; Columbia Care;
Arthur Ogren; Arthur J Ogren Inc;
Robert Penza; Samuel Coraluzzo Co Trucking;
Mario Russo; RFC Container Co. Inc.;